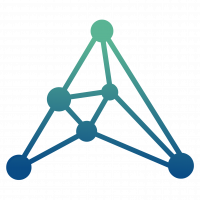 We are Digital Knowledge Agent
As part of Aktionsplan ErUM-Data the ErUM Data Hub pursues the overarching goal of digital transformation in fundamental ErUM-Pro research. Read more about who we are and what we do.
Wofür steht die Abkürzung "ErUM" und wer sind die ErUM-Comunities? Hier erhalten Sie Antworten – in aller Kürze. 
ErUM
In Germany, about 20,000 scientists are involved in the exploration of the universe and matter with large-scale equipment.
ErUM-Communities
German ErUM research is organized in 8 ErUM committees. These committees coordinate and represent the interests of the respective research areas.
Aktionsplan ErUM-Data
With the aim of exploiting the full potential of digital solutions in basic research in the natural sciences and ensuring excellent research in the future, the BMBF has published the ErUM-Data action plan.
ErUM-Data-Hub
The ErUM Data Hub is the central networking and transfer point for the digital transformation in the exploration of universe and matter. In close coordination with the ErUM communities, the Hub implements the strategic measures of the ErUM Data Action Plan. 
Years "Aktionsplan ErUM-Data"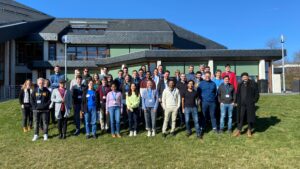 Ein Rückblick auf die zweite Ausgabe der ErUM-Data-Hub Deep Learning School "Basic Concepts".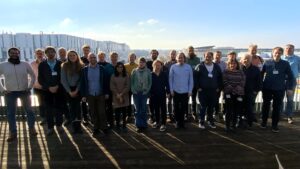 Am 7. und 8. Februar 2023 lud der ErUM-Data-Hub zum Deep Learning Train-the-Trainer Workshop "Basic Concepts" ein.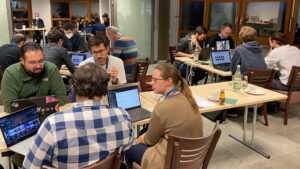 Mit dem Active Training Course "Advanced Deep Learning" schließt der ErUM-Data-Hub das Veranstaltungsjahr 2022 ab. 
In collaboration with the DIG-UM Topic Board Knowledge Distribution, the ErUM-Data-Hub will be hosting exciting workshops and schools.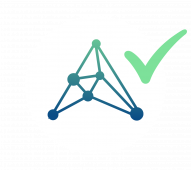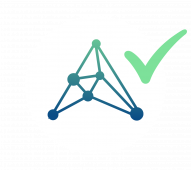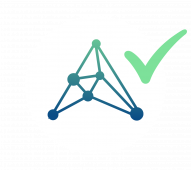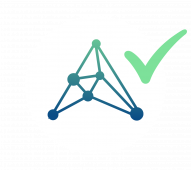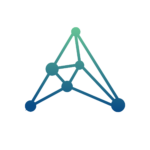 Berlin, 03.05.23 - 04.05.23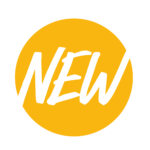 The ErUM-Data-Hub program 2023 is online! In 2023, the ErUM-Data-Hub will again organize exciting workshops and schools in cooperation with DIG-UM. The events are aimed at participants from all ErUM communities and will be held at different locations in Germany. 
On our social media channels you will be regularly informed about our events and exciting news from ErUM research. 
Starke Partnerschaften. Gebündelte Kompetenz. Eine gemeinsame Vision.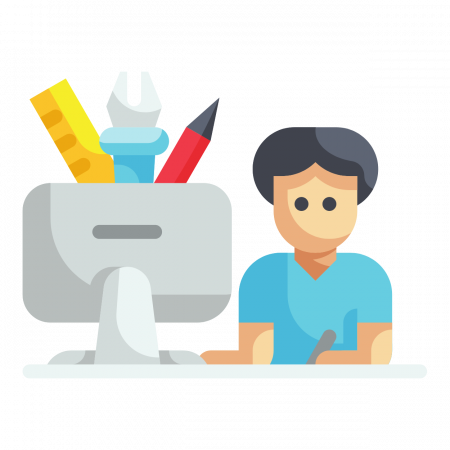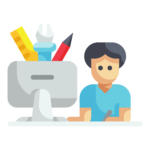 Our website is still under construction. Soon you will find exciting news from ErUM research, networking opportunities and more information about upcoming events. If you have any questions or suggestions, the ErUM Data Hub team will be happy to help.